Dalmatian Highlights Cruise: Dubrovnik, Korčula, Split, Hvar, and Mljet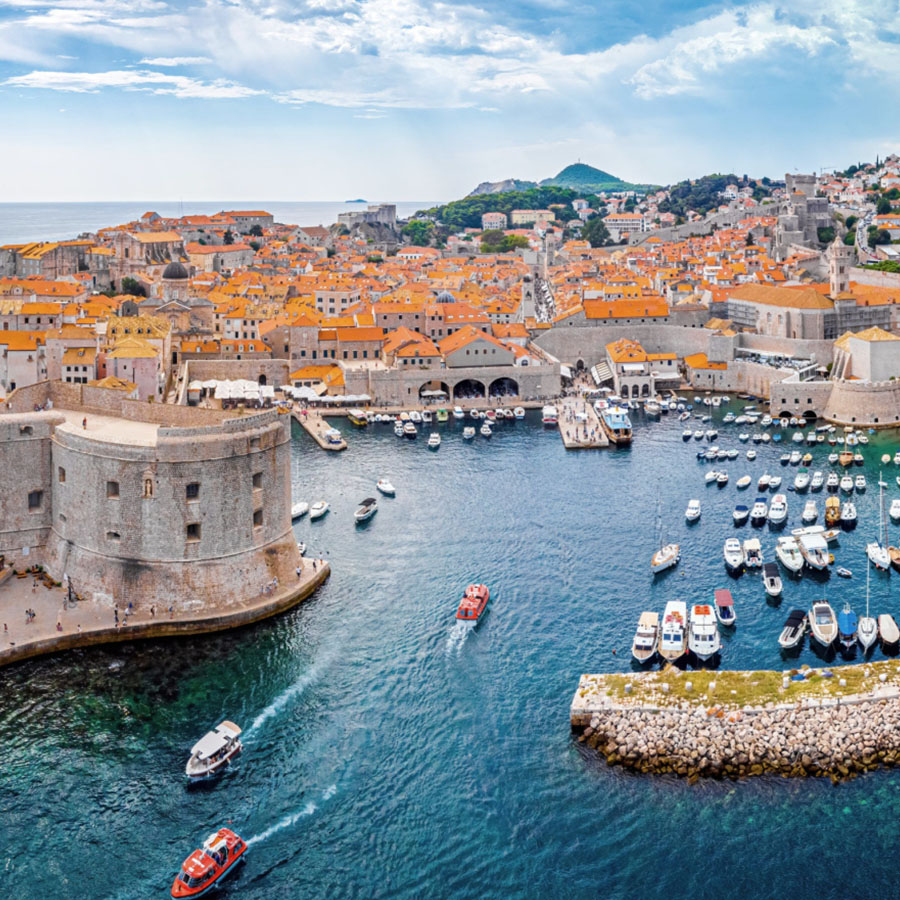 Dalmatian Highlights Cruise
Enjoy Croatia's most popular islands at a leisurely pace with plenty of free time for exploring and no need for directions and unpacking! The Dalmatian Coast along the Croatian side of the Adriatic Sea offers one of the most culturally rich regions of Europe. We've brought this option in for those who want a more personalized cruise along the Dalmatian Coast to explore the historic beauty and quiet charm of some of the most romantic islands and towns in Europe.
Includes:
Arrival Transfer
2 Nights Dubrovnik (1 Pre and 1 Post)
7 Night Cruise with Daily Breakfast and Light Lunch
Walking Tours in Dubrovnik
Korčula
Split
Hvar
and Mljet
About Avanti Destinations
MISSION STATEMENT
Avanti Destinations connects the components for customized international travel utilizing our technology and educated staff. We deliver a unique vacation experience solely through acting as the travel agents' travel agent!
WHO WE ARE
Avanti Destinations, formed in 1981, is a customized international tour operator, and a long time member of USTOA and ASTA. We are headquartered in Portland, OR and privately owned.
WHAT WE DO
We offe
...
Day
Destination
1
Adriatic Pearl
2
Adriatic Pearl
3
Adriatic Pearl
4
Adriatic Pearl
5
Adriatic Pearl
6
Adriatic Pearl
7
Adriatic Pearl
8
Adriatic Pearl
9
Adriatic Pearl,Dubrovnik
10
Dubrovnik