Scents of Croatia: Zagreb, Opatija, Zadar, Split and Dubrovnik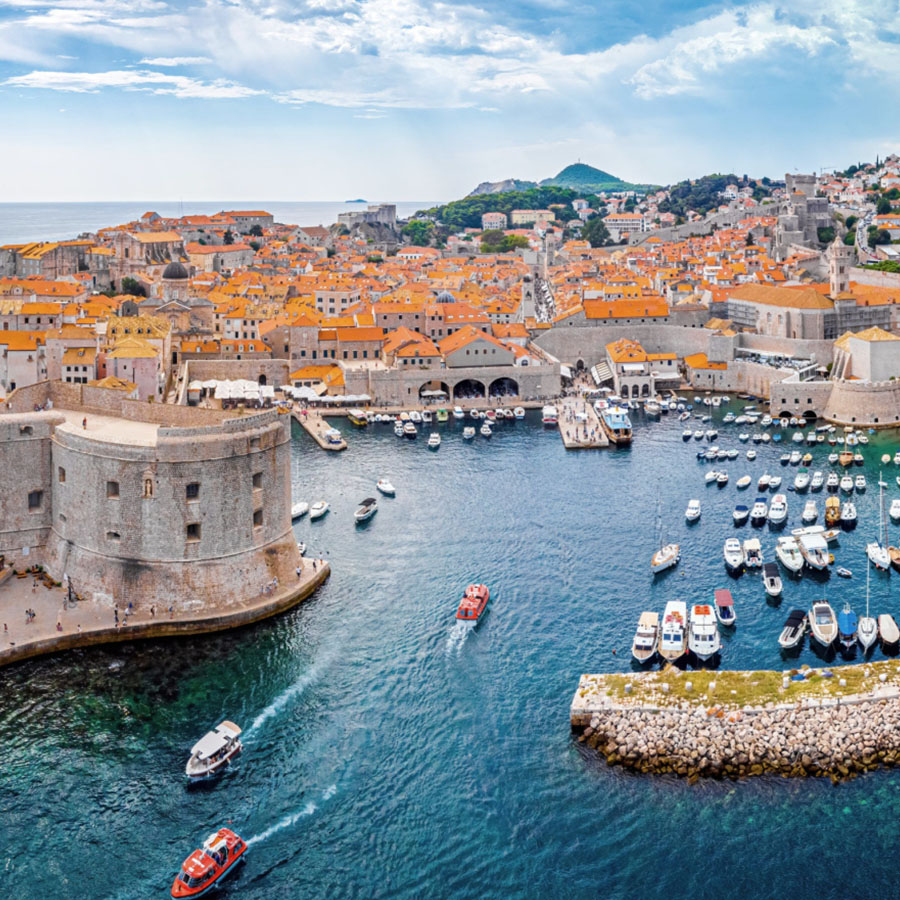 Scents of Croatia
Discover contrasting landscapes within one fascinating destination. Your private guide will show you cultural sites, breathtaking lakes and waterfalls, and the idyllic, seaside cities and towns along the Adriatic Coast. This wonderfully personalized vacation was created for those that want to experience the highlights and must-sees of all that Croatia offers with a private driving guide sharing their own personal experiences and insight as well as informing you about the historic and contemporary life of this enthralling country.
Includes:
Private Transportation Throughout with Private Driving Guide
2 Nights Zagreb
Walking Tours of Zagreb
Rovinj
Zadar
Split
and Dubrovnik
2 Nights Opatija
1 Night Zadar
2 Nights Split
2 Nights Dubrovnik
Ticket for Boat Ride on Lake Bajer
Entrances to Trakošcan Castle
Veliki Tabor Castle
Cave Vrelo
Plitvice Lakes
and Krka Park
Truffle Hunting Trip
Meals Listed in Itinerary
Educational and Learning
Theater, Movies, and Music
About Avanti Destinations
MISSION STATEMENT
Avanti Destinations connects the components for customized international travel utilizing our technology and educated staff. We deliver a unique vacation experience solely through acting as the travel agents' travel agent!
WHO WE ARE
Avanti Destinations, formed in 1981, is a customized international tour operator, and a long time member of USTOA and ASTA. We are headquartered in Portland, OR and privately owned.
WHAT WE DO
We offe
...